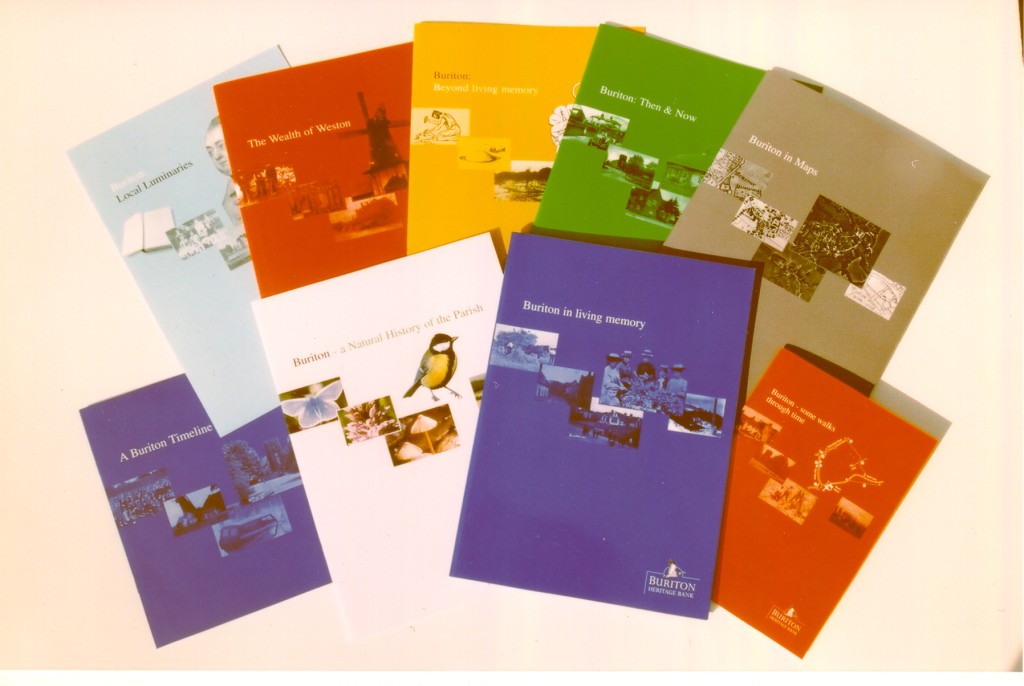 The Buriton Heritage Bank achieved a major milestone in autumn 2003 with the publication of nine booklets about the parish.
All the booklets are crammed with fascinating information and lots of pictures – including hundreds of old photographs collected during the course of the project.
For details of the publications and how to order your copies click here.