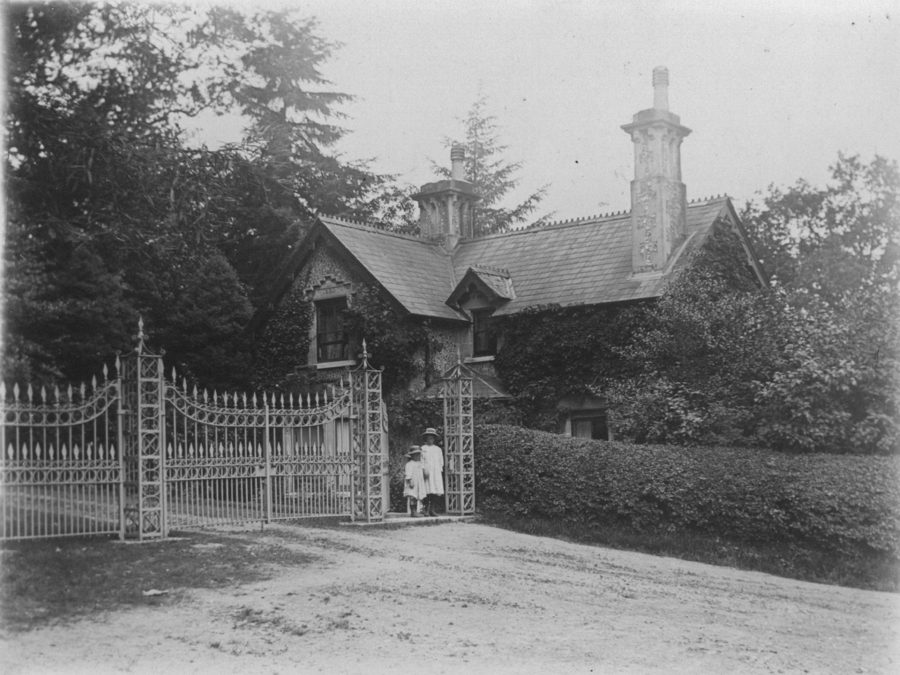 Steve Harman, of Kingston, Surrey, has contacted the Heritage Bank as his great grandfather was Henry/Harry Harman, a coachman living at Nursted Lodge in 1901. He believes that his relatives had lived there from at least 1896/97 as baptism records show a daughter, Hilda Bessie, being born to Mr & Mrs Harman at that address at that time.
Prior to that he thinks that the Lodge was occupied by a George Hall who may have been the coachman at Nursted in 1888 as he is recorded as a coachman living in Nursted lodge when his son Harold was born.
Information already in the Heritage Bank, from relatives of the Bennion family who lived at Nursted House, suggests that Mr Bennion was never interested in acquiring a motor car and travelled everywhere by horse and trap. His coachman, who resided at Nursted Lodge, would dress in a royal blue coat with striped blue britches and would wear the family crest on his hat.
With regard to the Harmans, one of Steve's great grandfather's sons, Thomas, who was listed as a house painter at Nursted Lodge in 1911, was fatally wounded in 1915 during the First World War, only a month after being deployed to France.
If you can add anything to this information about life in and around Buriton in years gone by please get in touch via heritage@buriton.org.uk