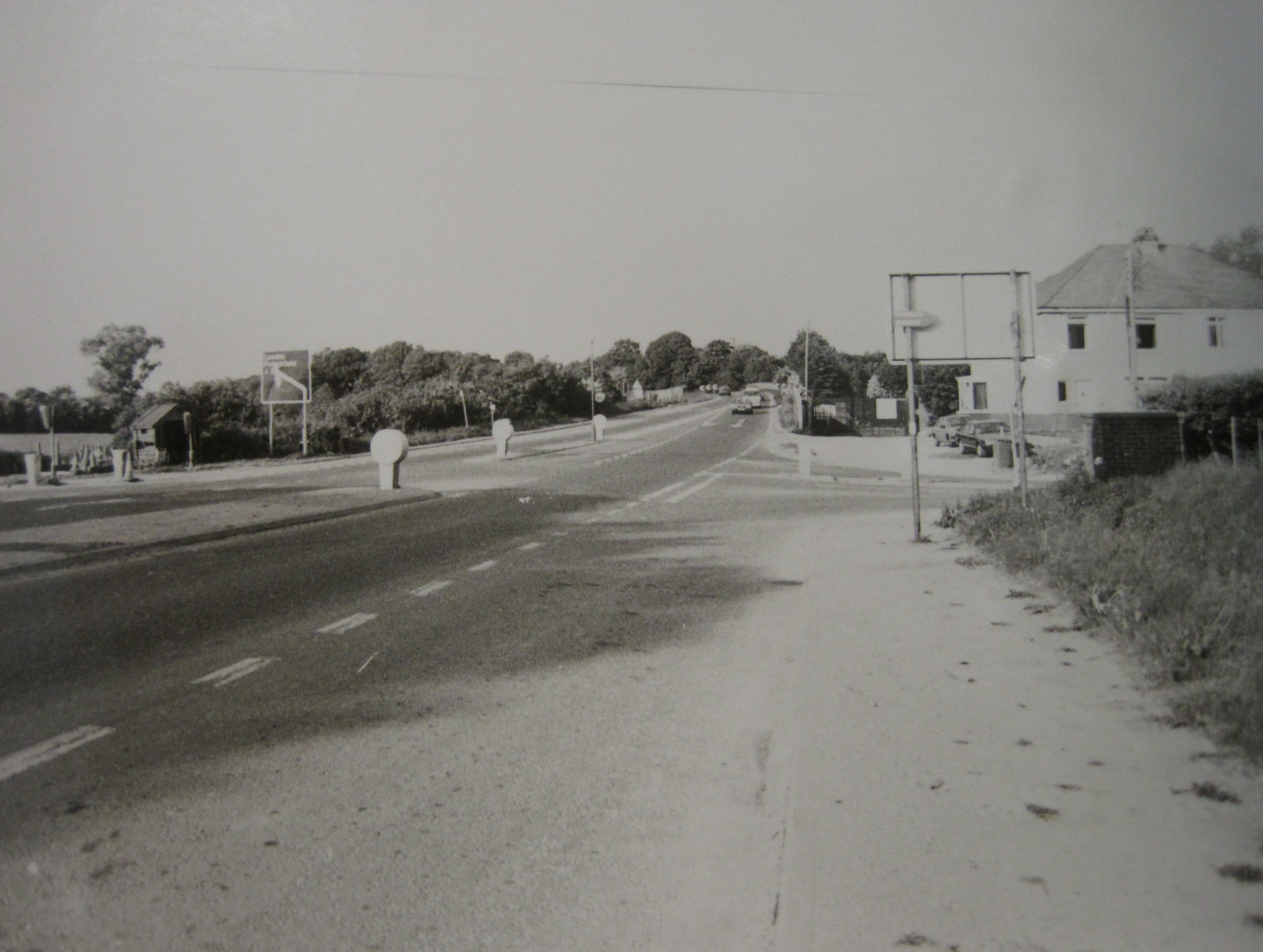 A small album of black & white photographs taken in and around the village in 1991 – which doesn't sound that old until you realise it's already over a quarter of a century ago – was discovered on a recent research visit to the Hampshire Records Office in Winchester.
Photographs show the Greenway Lane roundabout area when it was still a crossroads (prior to the A3 Petersfield bypass), the barns where Tithe House now stands on Greenway Lane and many other more minor changes. Do you have any old photos that might be of interest to the Buriton Heritage Bank team?
Do you know of any more sources of historical information about Buriton or its people? Would you like to help with any of the research? Simply contact heritage@buriton.org.uk if you think that you may be able to help.