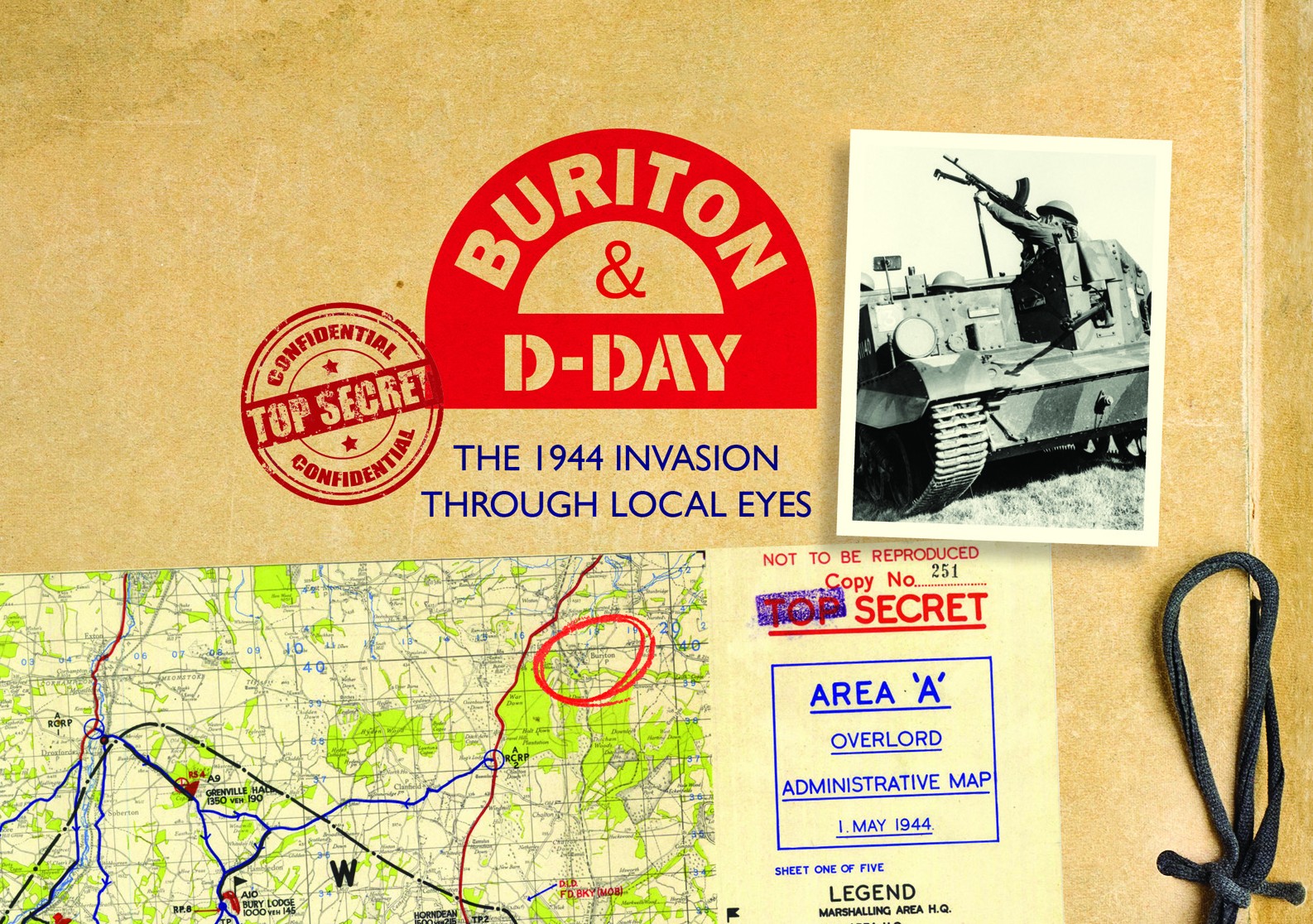 Experts from 'The D-Day Story' museum in Southsea visited Buriton in October to record details of Buriton's own D-Day stories.
Prior to the 75th anniversary of D-Day in 2019, the museum's curators aim to add a section to their website which provides a toolkit for communities across the country – and they plan to highlight Buriton's work as a case study in the toolkit.
In 2014 the Buriton Village Association was selected by the museum to take part in a Heritage Lottery funded project to uncover connections with D-Day in the local area.
The work revealed a fascinating range of local findings which are reproduced in a booklet in the Heritage Bank series, in a series of exhibition display panels and in a pack of learning materials at Buriton Primary School.
The recent visit to Buriton included film and sound recording and explored how the local research had been conducted and how the findings had been drawn together as well as discussing the significance of local activities in 1944 and the remaining mystery of which Canadian troops were camped around the village.
If you think that you might have any information about the build up to D-Day in or around the parish, including anything which may yet help identify the Canadian Regiments, please contact the Heritage Bank team via info@buriton.org.uk