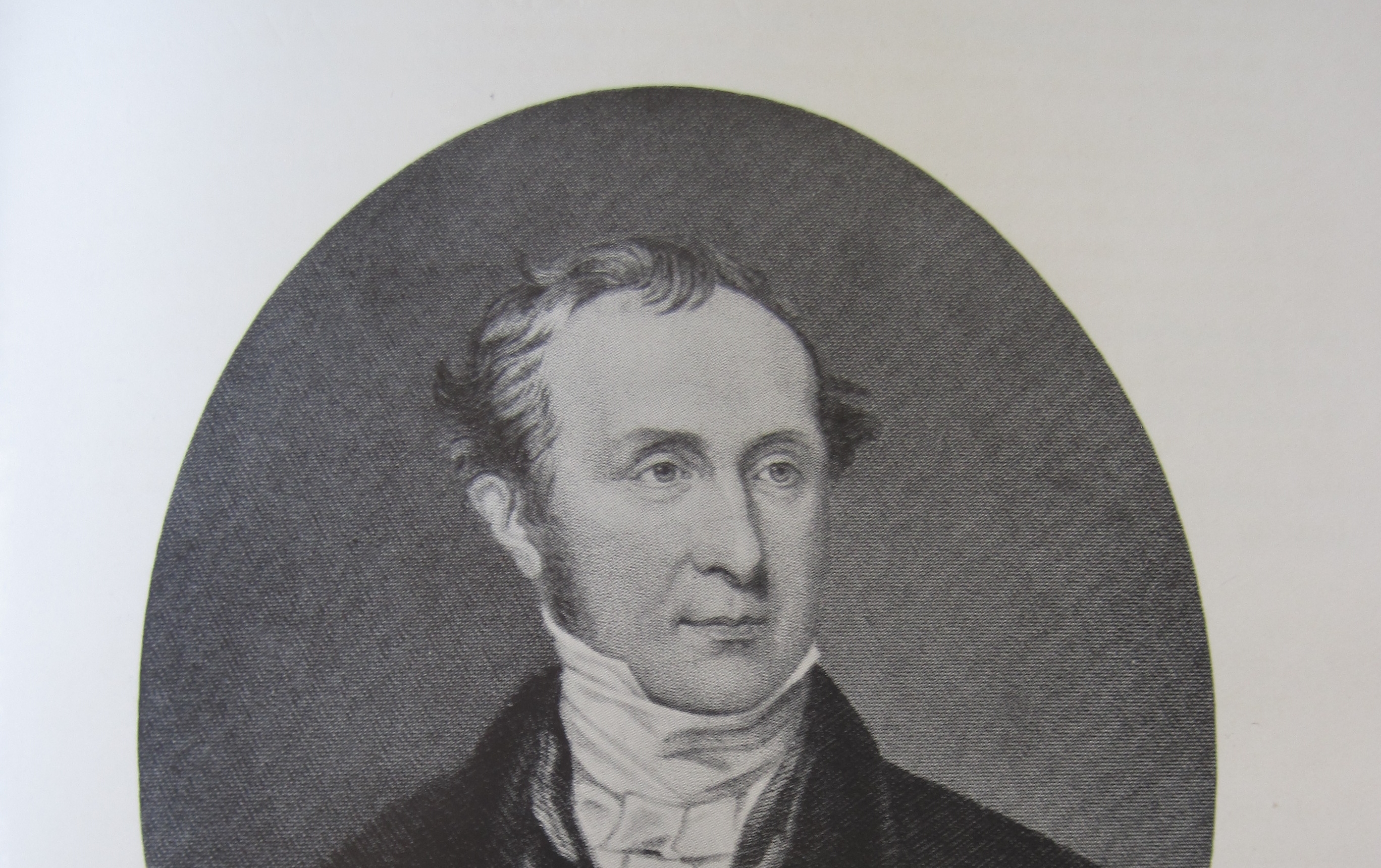 Relatives of Roderick Impey Murchison and the Hugonin family visited Buriton during the early part of 2019 and brought with them some fascinating sketch books and other mementos of their forebears.
Although born in Scotland, in 1792, Murchison formed roots with the parish through his marriage in Buriton (in 1815) to Charlotte Hugonin of Nursted House. Charlotte was a very shrewd and clever lady and Roderick acknowledged his great debt to her for setting him off on a truly remarkable career.
Prior to his wedding, Murchison had been in the Army, but he then soon left to pursue other interests – including geology. Within a few years he had become President of the Royal Geological Society, he wrote hundreds of scientific papers and he also worked tirelessly to support explorations to unknown parts of the world.
Murchison became known across the world and a number of features are named after him including mountains in Australia, New Zealand, South Africa and Antarctica; rivers and waterfalls in Uganda, Malawi and Greenland; as well as several fossil species and even a crater on the moon!