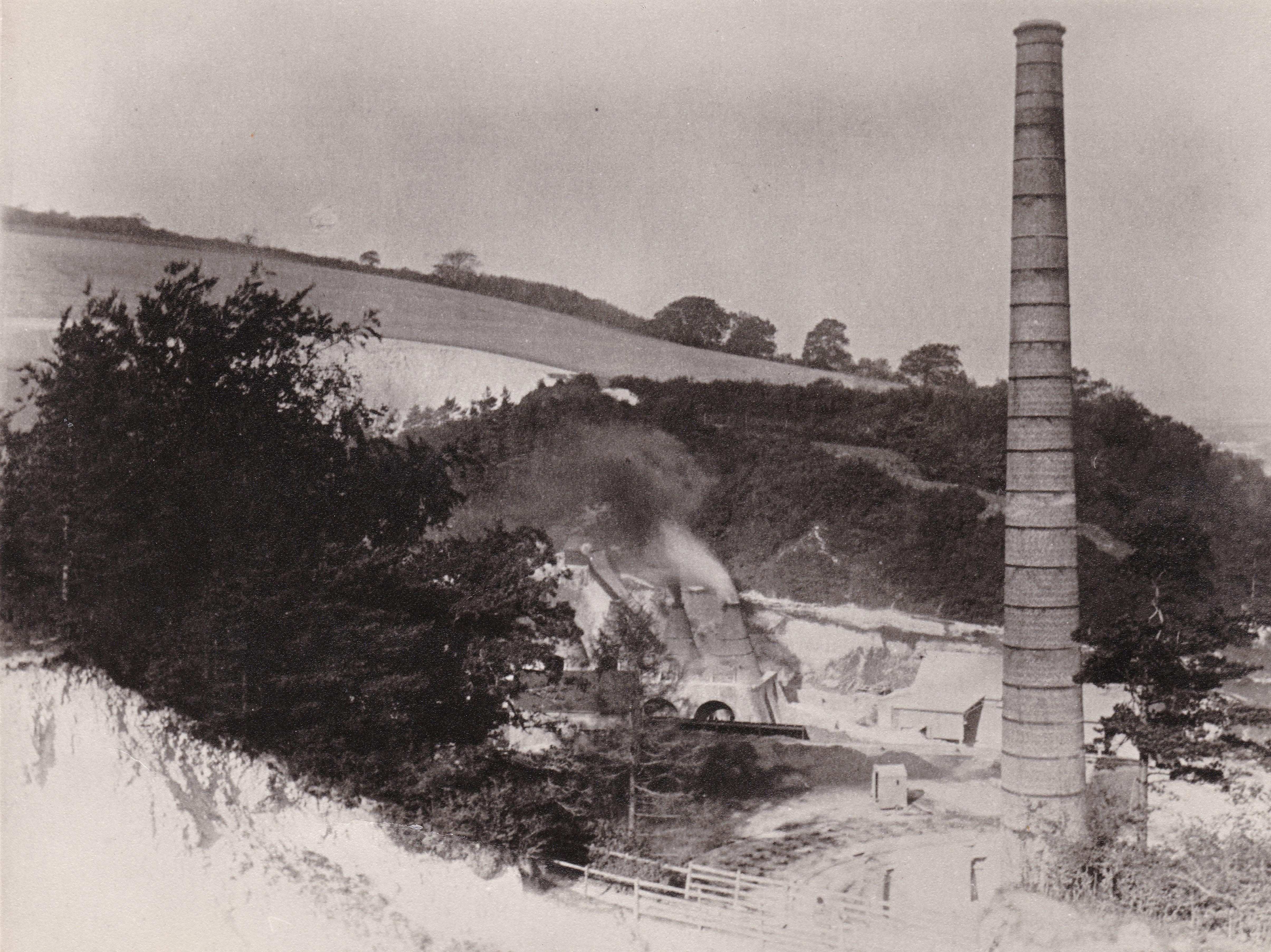 To help with a forthcoming publication about the Petersfield area at the end of the Second World War (which is being coordinated by David Jeffery for the Petersfield Area Historical Society), a contribution has been made by the Buriton Heritage Bank.
It has been possible to paint a good picture of changes in village life in Buriton at around the end of the war by drawing upon notes recorded by the Secretary of the local Women's Institute group around that time – on behalf of all her members.
There are references to improvements brought about by buses, trains and the wireless but also sadness at the loss of traditional skills and crafts including the cobbler, the wheelwright, the blacksmith and the thatcher.
The WI notes conclude by looking ahead: "As to the future: of primary importance is a good water supply and the use of electric light and power in every building. We want more and better houses with a bath in each house but above everything we want the houses to be in keeping with their surroundings and so allow us to retain the natural beauty of our village."
We are perhaps very fortunate in Buriton that, not only have we obtained the running water, electricity and baths (!) sought by Women's Institute some 75 years ago – but we have also largely retained the look and feel of the village as the years have passed.
The Heritage Bank's contribution to the PAHS publication can be read here (Buriton at the end of the Second World War) and the photograph shows the Buriton limeworks, never re-opened after WW2, which are also referred to in the short article.