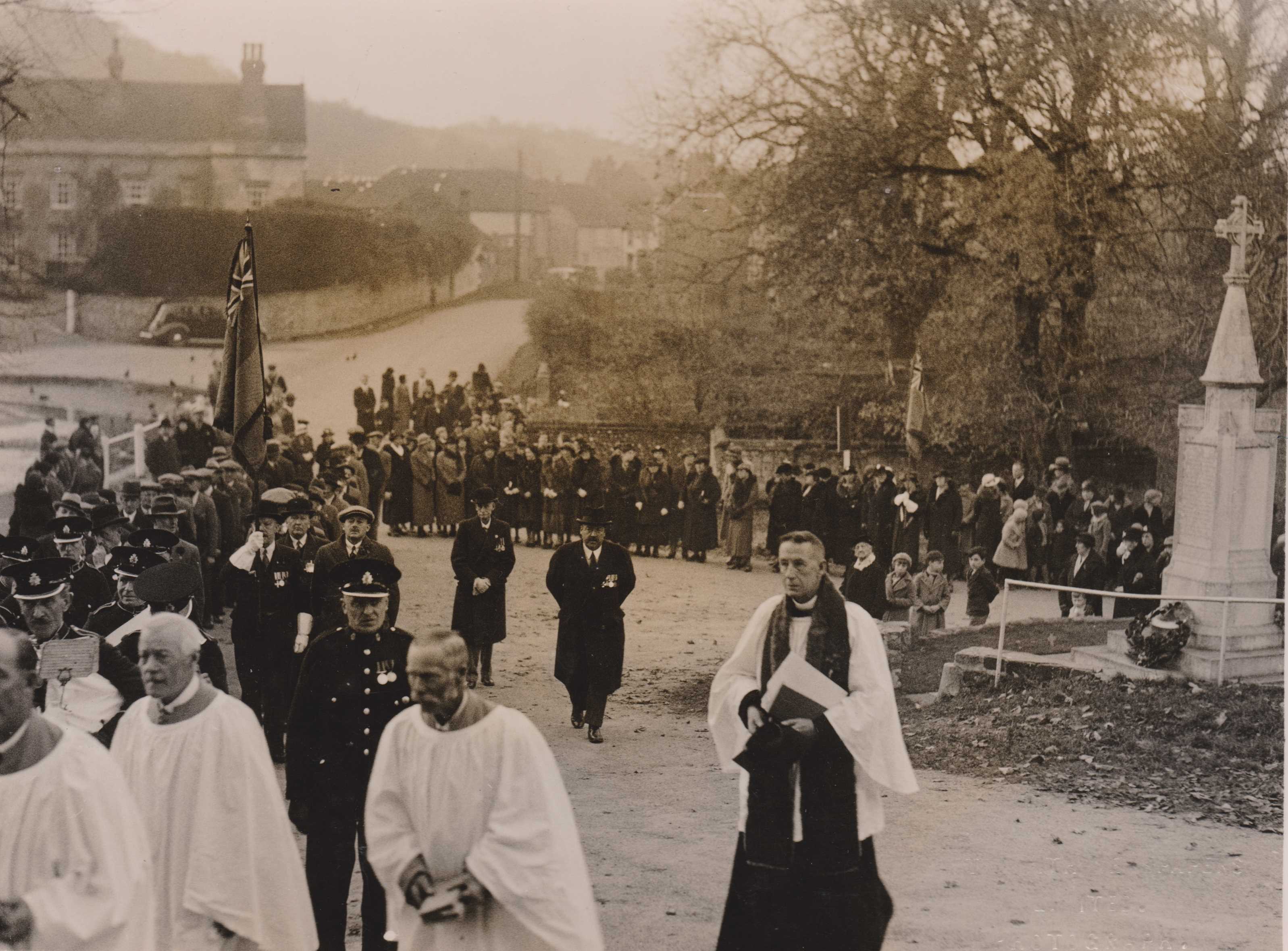 Cheryl Sinclair visited the parish in December 2019, arriving from her home in Alberta, Canada.
She was on a short visit to this country to explore her family roots and brought with her a fascinating album of photographs of the Rectory and other village scenes dating from about 70-75 years ago.
Cheryl's maternal grandparents were Christopher Smythe and Joan Morley (daughter of Buriton's Canon Morley) who were married in St Mary's church in 1945.
The Heritage Bank was able to provide Cheryl with more information (and photographs) of her great-grandfather and of life in the time when her relatives would have been living here.
Canon Stanley Morley was Rector in Buriton from 1936 to 1952 and was instrumental, amongst other things, for initiating the annual Toy Service which took place for a number of years. There are photographs of this special event in the 'Buriton in Living Memory' publication.
Amongst the small album of photographs was the one illustrated above showing Cheryl's great-grandfather leading proceedings on Armistice Day, 1937.