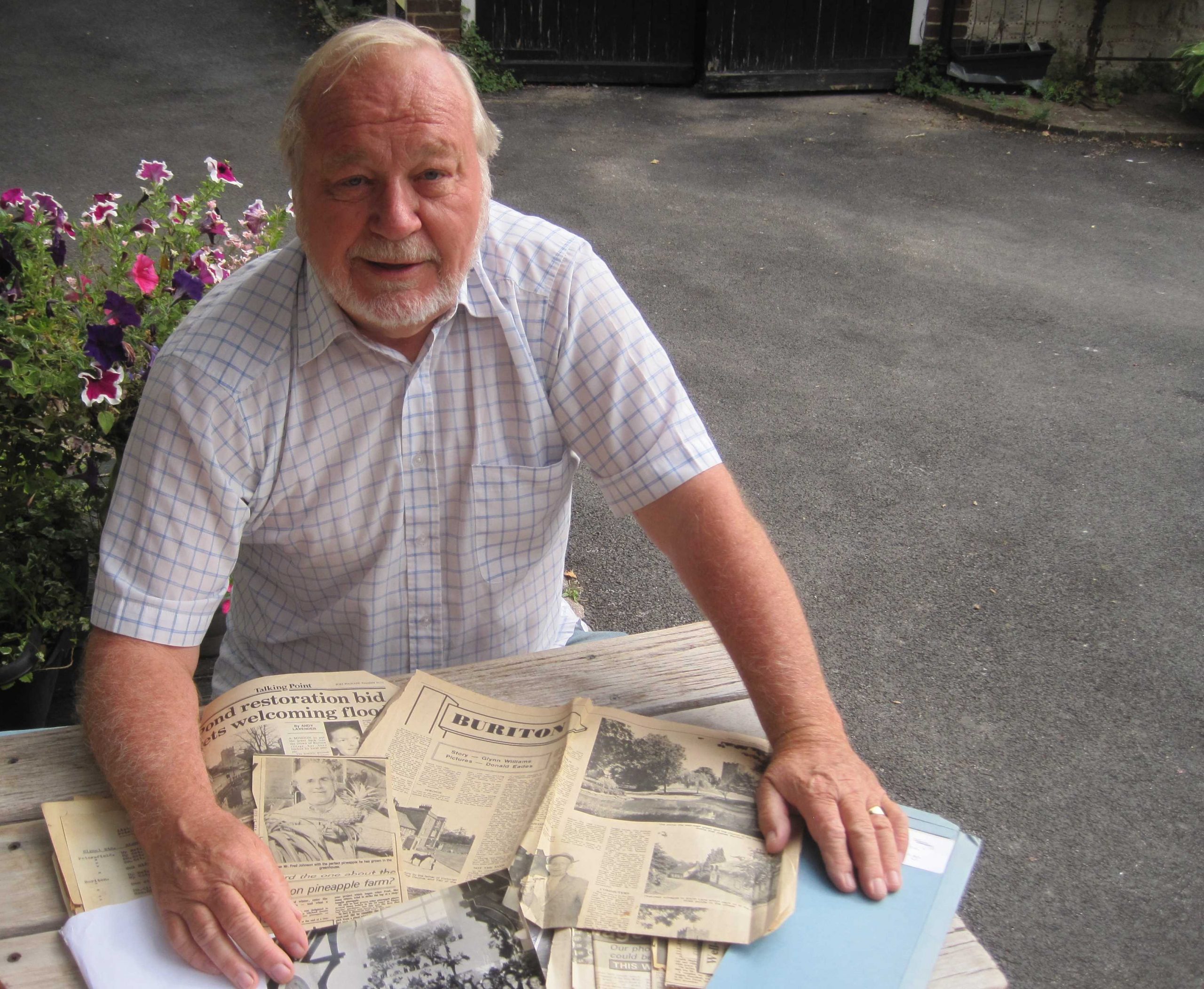 Perhaps like many other people, Mike Attrill used some of the Covid 'lockdown' time to sort through old paperwork and memorabilia in the attic – and he has kindly brought some fascinating material to the Heritage Bank.
Mike now lives in Alton but was brought up in the village, living alongside the railway line, where his father – Cedric Attrill – was the last signalman to operate the Buriton Signal Box.
Amongst the paperwork are some rare railway notices including instructions to signalmen about changes in procedures and practices. There is also a copy of a very large map dating from about 1870 which shows the railway line as a single track. It was not doubled until 1878.
Mike also brought a rich bundle of newspaper cuttings from the 1960s, 70s and 80s that had been kept by Mike's mother: providing information about a wide range of local issues.
Mike is currently researching his Attrill family roots (also sometimes spelt Attrell) knowing that his family line emanates from the Isle of Wight. But he's aware that in 1841 there was an agricultural labourer, H Attrell, living in Buriton High Street and Mike is interested in tracking him down and finding out about why he was working here at that time, where his family were etc. If anyone has any knowledge of, or interest in, this particular branch of the family – please contact the Heritage Bank via info@buriton.org.uk