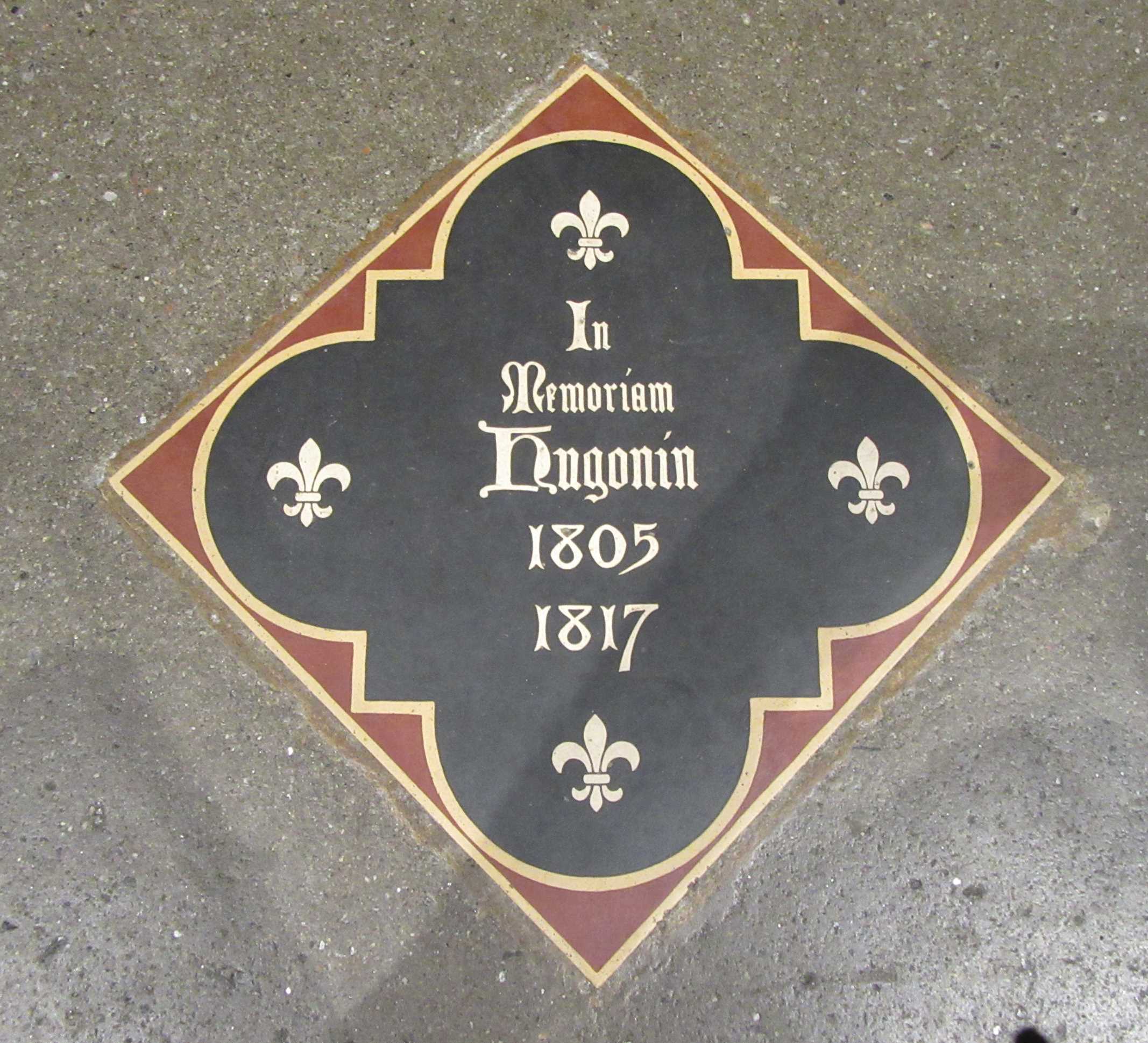 Rose Pude has contacted the Buriton Heritage Bank from a local history group in Teesdale, County Durham, where she has been conducting research into Charlotte Murchison (1788–1869) for a talk entitled: "Behind every great man, there's a great woman".
Charlotte, part of the Hugonin family who had lived at Nursted House between 1727 and 1863, had married Roderick Murchison (1792-1871) in Buriton church on 19 August 1815.
As already noted on this website, Sir Roderick, as he became, was a remarkable man whose achievements eclipse many of the great adventurers of his time and who changed the face of geology.
Rose also concludes that Charlotte (who had been born in Buriton on 18 April 1788) was a huge influence on Roderick and launched him on his new career after he left the army.
There is some information about the couple in the Parish Council's "Geo-trail" leaflet (and in a more recent news item on this website) but Rose's information adds to our knowledge about the Hugonin family and will help us publish more findings in the future.
There are Hugonin family connections with Barnard Castle in Teesdale where James Hugonin lies buried inside the town's St Mary's Church. In 1870, when the church was renovated, tile plaques were laid to commemorate some of the people previously buried there. The plaque illustrated above includes two dates: 1817 is thought to refer to James (as that was the year that he died) and the 1805 date is presumed to refer to his wife Isobel who predeceased him.